RENOTE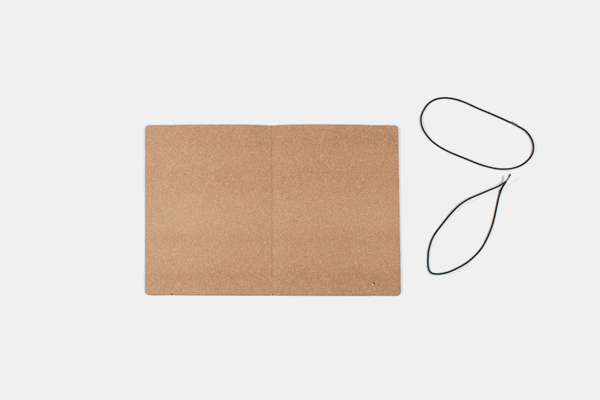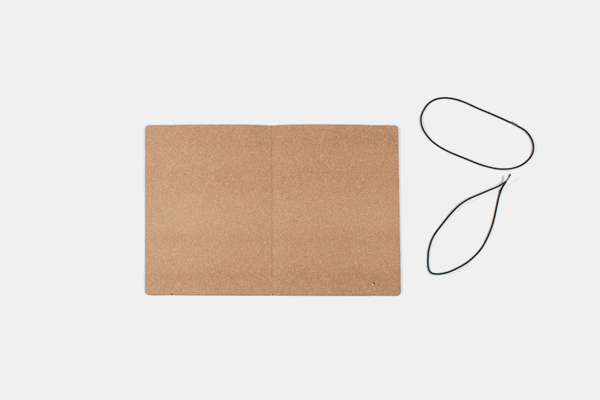 RENOTE
The notebook made in recycled leather re-invented for the digital natives. A new simple and intuitive way to use paper and store any printed documents.
REF 39.01.LN
Material and Production
Produced in recycled, bonded leather. Made in Belgium in a sheltered workplace.
Disclaimer
Leather is a natural material and therefore variations may occur. Changes in leather color and signs of wear are expected due to daily use.
Download product info sheets
Download pricelist
ALL PRODUCTS PICS - Overview